Ohhh shit... I'm back !??
Topic starter
26/07/2019 10:53 am
What's good people, never thought I'd be back on a tyranny forum haha hard to believe it's been almost 20 years since the start of this shit.
Ohhh Yeah It's me 
SWG - Omoda (original Tyranny founding member)
WoW - Dimentra ( your friendly neighborhood asshole rogue)
To all who know me Fuck you
And to all who don't yup Fuck you too.
See you bitches in game soon.
Dime 
Welcome home you old sailor you!
Man Fuck you too!
Welcome Back.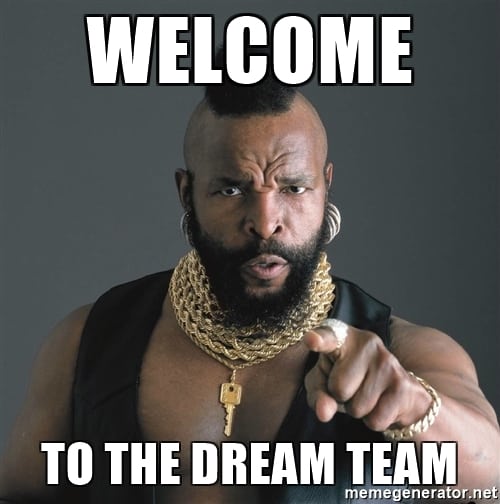 Topic starter
26/07/2019 10:23 pm
I remember Chris c, but what was your in game name again ?
Frostyshade, DigitalCarnage, Brnout, Henry jones
any number of names.
Topic starter
28/07/2019 9:17 am
Ahh frostyshade, that I remember. What's up man
just chilling. you know living life.
HARDCORE SURVIVALISTS USA